Indian Wells Family Day Podcast + BNP Paribas Tennis FINALS Ticket Giveaway! Mens & Womens!
LISTEN TO TENNISPAL CHRONICLES Now on Apple  or Google 
wherever you listen to Podcast Anchor : Spotify : Breaker : CastBox : Overcast : PocketCasts : RadioPublic : Stitcher 
Listen on Youtube
Welcome to TennisPAL Chronicles the podcast to feed your passion for all things tennis!   I am your host  Phillip Kim also know as Coach PK the tennis pro for the Langham Huntington Hotel in sunny southern California and executive director for the non profit LoveSetMatch! 
Tennis PAL Chronicles is sponsored by TennisPAL the best app to find people to play tennis with.  Visit Tennispal.com to download the app today. 
We have got a super fun travel pod for you this week!  Valerie and I head out to Indian wells to participate in the USTA Family Day!  Our non profit LoveSetMatch was invited to coach kids on the court and share our passion for tennis on this free family day.  It was truly a blast and we got to meet some Pros like Andy Murray as they practiced and roamed the tennis paradise!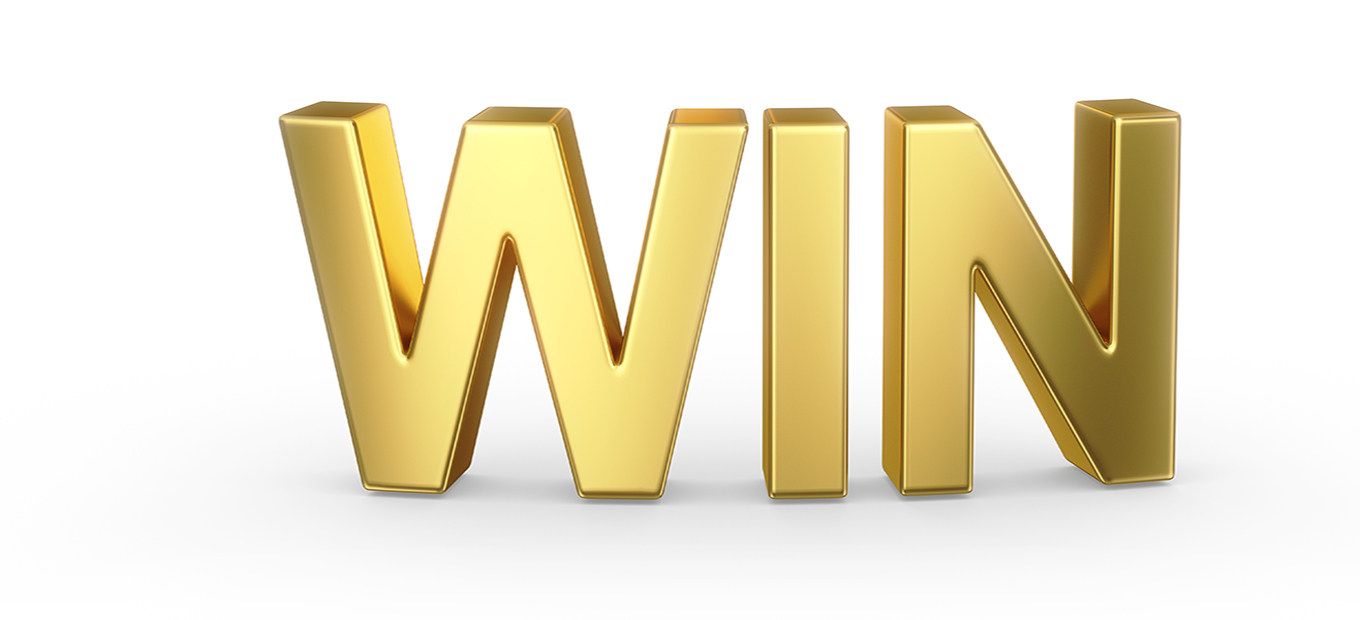 We have been given two tickets to the Indian Wells BNP Paribas Open Mens & Womens Finals on Sunday March 19th!  I will be giving them away on Friday March 17th and can deliver them via email.  
To Win simply make a donation of any amount to our non profit.  No donation is necessary to win you can simply email us to enter but let me tell you why we need your support.  LoveSetMatch is a 501c3 non profit and official National Junior Tennis League organization and our goal with your donations is to support a free Summer Program for underserved kids in East Los Angeles and the San Gabriel Valley.  We already have the USTA supporting our program and with your help we can make the program free!   Help us give the joy and benefits of Tennis to those who might never get a chance to play the game!  
Every donation and email entry from today March 11th to midnight March 16th will have a chance to win the pair of tickets which are valued at $400!  The tickets will be delivered via email on the 17th so no problem getting them to you.  
First you can zelle us at aces@lovesetmatch.net 
Second you can donate on our facebook page fb/LoveSetMatch.org 
Thanks so much for your generous support!  
#FamilyDay in #TennisParadise 🌴 with @GrigorDimitrov 🇧🇬 pic.twitter.com/uLkqin4CIf

— TRAVEL&Sp🎾rts (@travel__Sports) March 5, 2023