Roland Garros Preview Podcast! Rafael Nadal Novak Djokovic Iga Swiatek Venus Williams interview + meet Tram Dang
LISTEN TO TENNISPAL CHRONICLES Now on Apple  or Google 
wherever you listen to Podcast Anchor : Spotify : Breaker : CastBox : Overcast : PocketCasts : RadioPublic : Stitcher 
Listen on Youtube
Welcome to TennisPAL Chronicles the podcast to feed your passion for all things tennis!   I am your host  Phillip Kim also know as Coach PK the tennis pro for the Langham Huntington Hotel in sunny southern California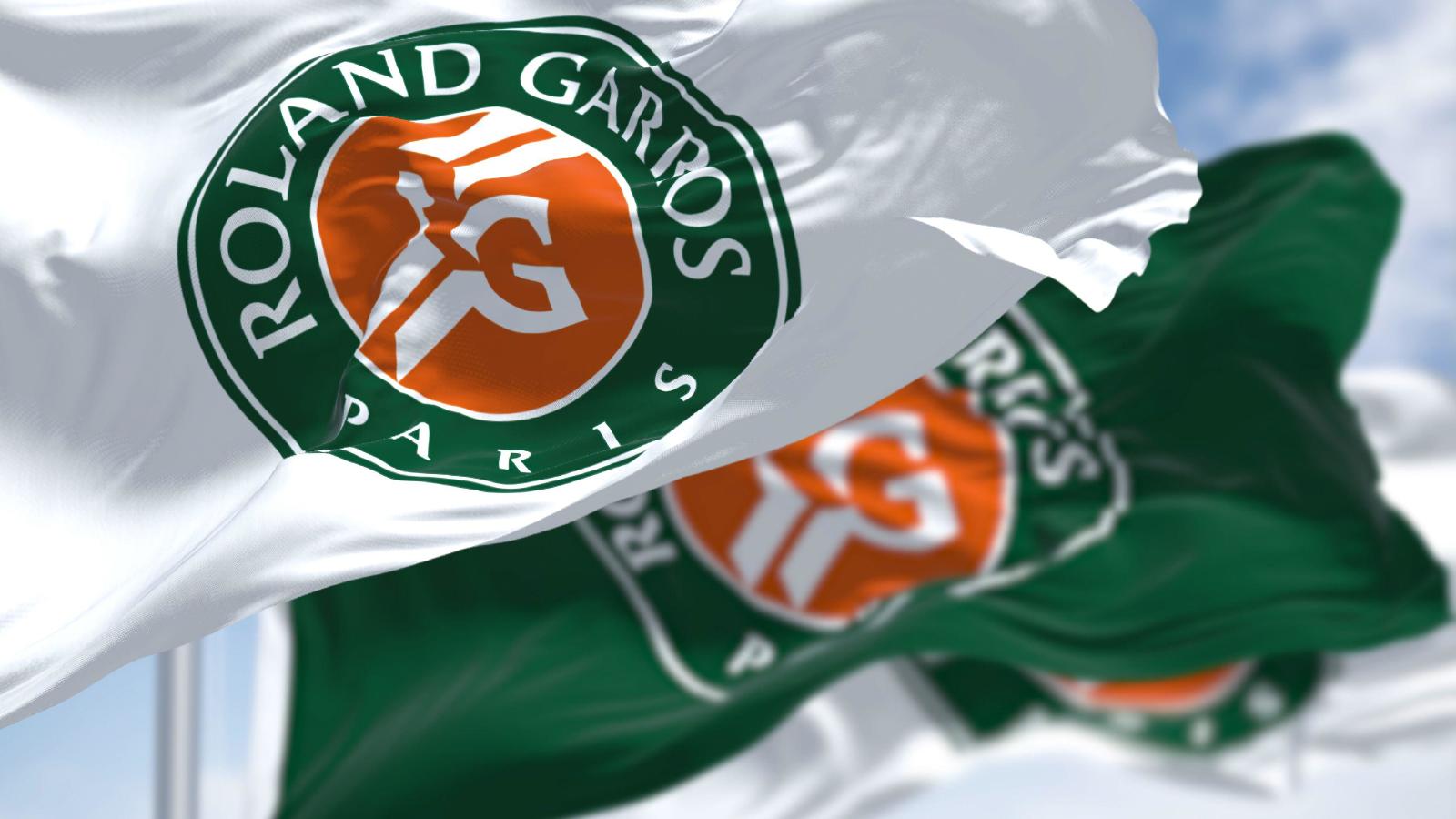 My wonderful cohost Valerie is busy packing for Europe and she will be landing at the French Open soon so I can't wait to share some of her experiences with you!  Speaking of French Open here is a preview of the players and their status. This is the official first week of Roland Garros and there is a ton of anticipation for this year.  Will Rafael Nadal be healthy enough to book his mind blowing 14th Title?  Will 19 year old Carlos Alcaraz continue his dominant display of tennis and spoil the Nadal party?  Will defending champion Djokovic have a resurgence and take the trophy back to Serbia again?  In a recent interview after winning the Italian Open in Rome and securing his 1000th ATP tour win he said he liked his chances!  It's hard to believe Novak has just turned 35 and is the oldest man to win the title in Rome in the open era.  On the Women's side no one is more dominant in this moment that Iga Swiatek.  Since her winning streak began in February, she has lost just five sets and now wins her 5th straight title!  She will be the defending Champion and need to deal with all the pressure that comes with World No1 status but so far we've seen no weaknesses  in her game!  
Roland Garros will be a swan song for Jo Wilfred Tsonga who is now 37-year-old, and who reached as high as No. 5 getting to the final of the 2008 Australian Open.
And his compatriot Gael Monfils says he was "forced to withdraw from Open Parc de Lyon and the French Open next week. I have been bothered by a calcaneal spur since Monte-Carlo at my right heel which prevents me from moving properly on court."
Matteo Berrettini is back on the practice court after undergoing surgery on his right hand in March, but the World No. 8's comeback schedule will not include competing at Roland Garros at the end of May.
The question marks are Will Rafael Nadal, Naomi Osaka, Emma Raducanu, and Andy Murray play?  Stay tuned 
Well today I am happy to share with you a short interview with a new friend I met on the TennisPAL app and i thought it would be fun for you to compare your experiences of using the app with hers!  Please welcome Tram Dang!  You can follow her on her instagram at https://www.instagram.com/trambdang/
As a bonus to this episode episode, I am including a great tennis update from Venus Williams.  Venus has restarted her youtube channel and is posting some great content there.  In this entry, she gives her update on no playing tennis this year, living in Paris, and a whole lot more.  Enjoy and thanks for listening!  
---
Want to give a big shoutout to TennisPAL for being our true blue sponsor and making this podcast happen.  Visit Tennispal.com to download the app and find people to play with just like Valerie and I did this week!  Tennis PAL Chronicles is a tennis podcast to feed your passion for the game! We are tennis fans that interview tennis professionals and discuss tips, news, and reviews for your tennis obsession. Our global Fan Favorite reports are created by passionate fans who share news about their favorite players. Host Phillip Kim is the Tennis Pro at the historic Langham Huntington in Pasadena as well as the Director of Tennis for the Cities of Monterey Park and an avid player and coach.  Visit t
ennispal.com
 to download the tennis app everyone is talking about and access the show notes!  Send an email to 
aces@lovesetmatch.org
 for more information. Download from
 iTunes
 here Thanks for recommending and listening!