Private one on one lessons in the Monterey Park, San Gabriel Valley, Pasadena, Downtown Los Angeles, Echo Park and Los Angeles area

Tennis pro at the Langham Huntington Hotel Pasadena
Lead Tennis Instructor City of Monterey Park Recreation
Lessons.com Voted Best Tennis Coach
Tennis Instructor LA County Belvedere Park
USTA Trained Instructor
Conga Sports Approved Coach
Safesport Approved & Girls in Sports Certified
USTA NetGeneration Approved Coach
Federal Background check from USTA, Langham Hotel & City of Monterey Park
Chair for USTA SubCommittee on Diversity & Inclusion
Former Director of Tennis for the City of Azusa
Fully Vaccinated
Sage Oak Charter School approved instructor
HomeSchool Social approved instructor
"
You will not find a more positive, motivating tennis instructor than Coach PK!

"
~ Jackie Smash, Los Angeles Tennis Group Meetup Lead Organizer
Hi, I am Phillip Kim better known as Coach PK!  I am the Director of Tennis for the Monterey Park and head tennis instructor at the historic five star Langham Huntington Hotel in Pasadena.  I have a federal background check in place to teach children and adults and have worked with hundreds of tennis explorers like yourself.  I am just as passionate about improving your tennis game as I am my own!
>>>>Go Direct to Lesson Pricing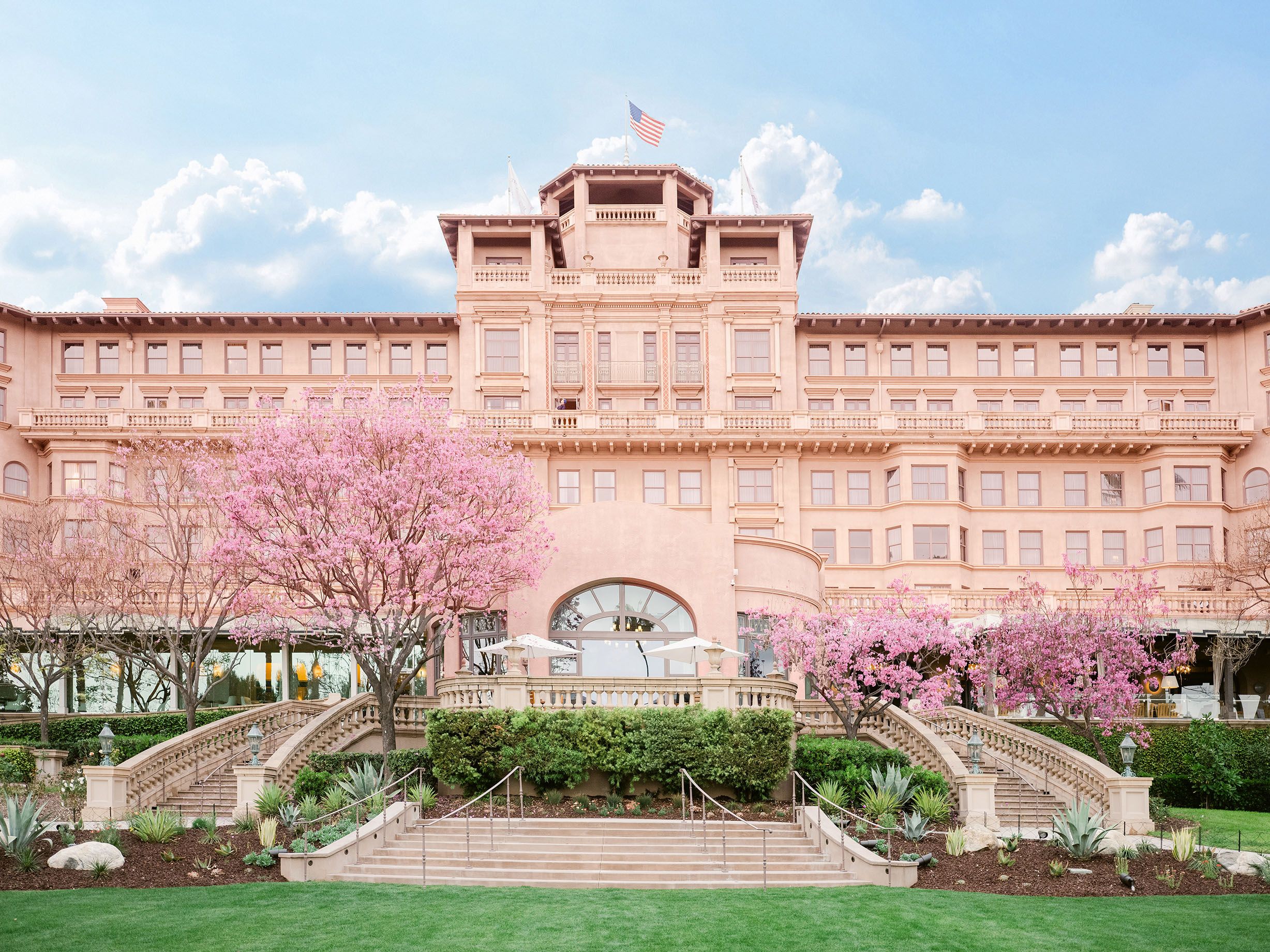 REVIEWS
PK is an amazing coach and person, and a pleasure to be around on the court.  I am so incredibly happy with the progress that I have made since working together and this is reflected in the results that I have seen in my own game.  I thoroughly enjoy each and every lesson and always feel like I am continuing to improve both my technique and strategy, while actively implementing the work we do in practice during my matchplay.  From the start, I told PK I was willing to put in the time and work, so we would routinely do 3 hour non-stop lessons and he would absolutely push me all the way.  Since we have been working together, I have won 3 leagues and 1 tournament at the 3.5-4.0 level, and it has only been a little over 2 years since I first started playing.
Would you like to see a fast improvement in your tennis game?

Need a better tennis serve?

Want to be a better competitor and win more matches?

Want to learn how to be more consistent and less frustrated?

Need a trained eye to video analyze your game skills and technique?

Always wanted to play tennis but never got around to it? 

Just need some Cardio Fitness Fun?
THREE OPTIONS TO LEARN FROM
LoveSetMatch Tennis Coaching
(click book now to send me an email and be notified of classes restarting)
Option 1.  Private Lessons: $80 / hour 
I offer personalized one on one instruction for discounted pandemic pricing of $80 an hour in Monterey Park for one on one and $50 per person for Semi-Private up to 4 players.  We teach the 5-star system to create fast improvement and rapid results. Our rate is $20 less than you would pay at iTennis and with most other private tennis instructors.  Many students tell us they learn more with us in one hour than they have in years of lessons or playing tennis!  So proud of them!
RESERVE A SESSION
To reserve a lesson, ZELLE the lesson fee as a reservation to secure your date and time.  For requested lessons outside of Monterey Park, I ask that a $20 travel fee is added to the hourly rate.
**Using Paypal or Venmo please make sure to send payment as FRIEND and not services to avoid the seller transaction fee of 1.9% + $0.10.
Strike, Zelle, Paypal are also options.  Email me if you have any questions.  Cash and check is only accepted in prepayment and not on the day of the lesson.

* 48-hour cancellation policy applies to any last-minute changes.  Lessons are be paid for in advance and only lessons reserved via payment at least 48 hours to the lesson date are guaranteed.  Read the full disclaimer below. 
Option 2: Group Classes in Monterey Park
Our Non Profit LoveSetMatch teach group classes for the city of Monterey Park for about $45 an hour and a large portion of that money actually goes to the city of Monterey Park Recreation and Family Services!  If you join our classes you will receive the best tennis instruction for the best value anywhere in Southern California.  To get this amazing deal, simply register for our 6-week classes through the City of Monterey Park. Classes are 1 hour and available Wednesday evenings for intermediate or Saturday mornings.  These are some of the loveliest tennis people I know so I am sure you will fit right in! Sunday afternoon class added!   Email us for the latest 6 week session link to register. 
Option 3. Langham Huntington Hotel $100 / Hour (+ Hotel Court Fees) 

Now Reopened for Members and Guests Only!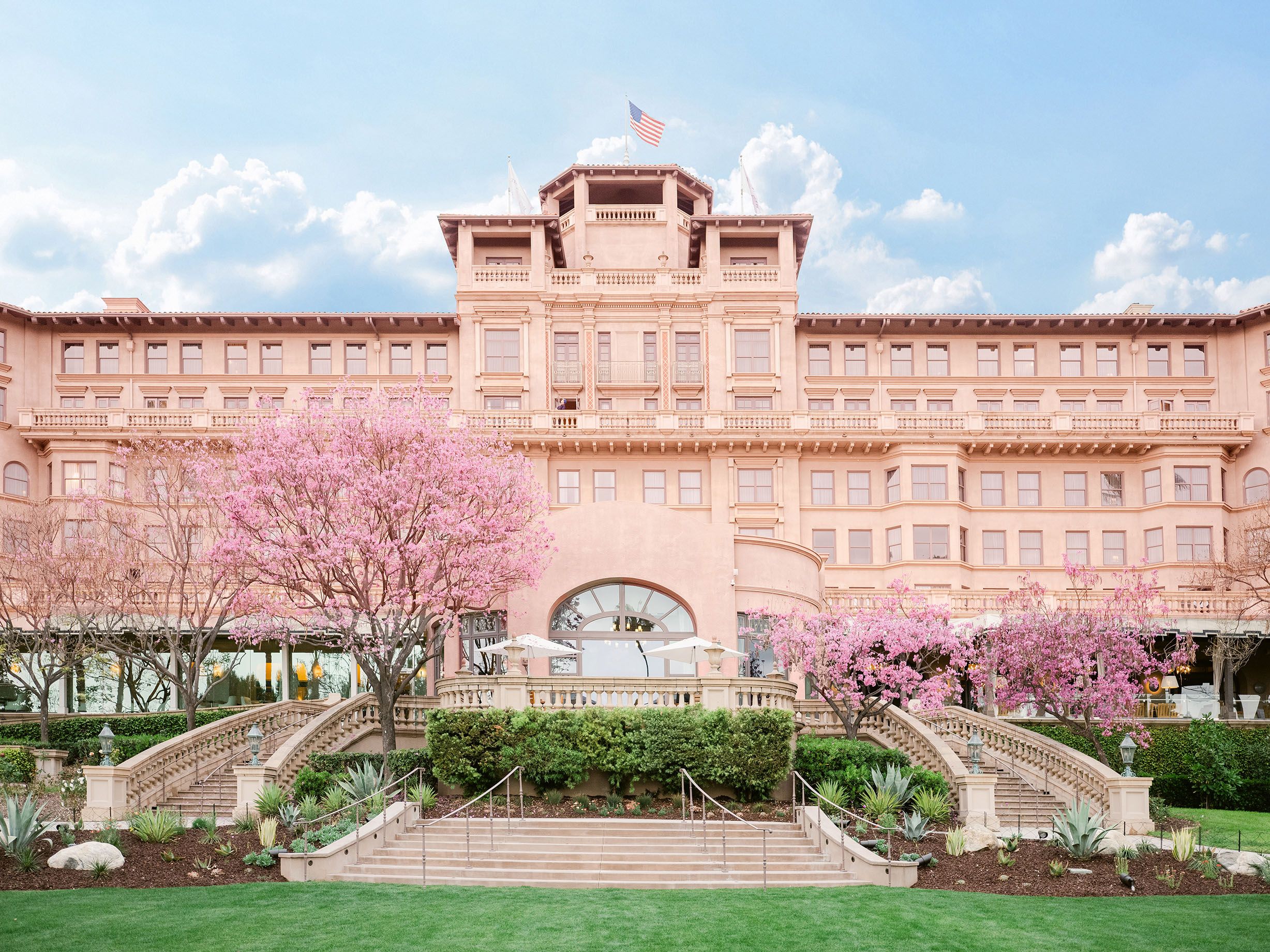 I am the teaching pro at the historic Langham Huntington Hotel in Pasadena (formerly the Ritz Carlton) and can be booked for lessons through the front desk for members and Hotel guests only.  Contact me about joining our Tennis Cardio or community tournaments.
Let's Improve Your Tennis Together!
I would be honored if you would allow me to join your quest for tennis success. No matter if you are a junior player, an adult beginner to 5.0 level player, I can help you see quick results in your game and scoreline. Allow me to share with you some of the knowledge I have learned over the years of coaching & personally becoming a better tennis player.  Reserve a lesson with me today!
CONTACT ME
If you have any interest in learning or improving your tennis, just call/text at (six two six) 407-4949 or send me an email and let's have a chat!
* 48-hour cancelation policy:  Your appointment is very important to us and it is reserved especially for you. We realize that there can be some unexpected things that can come up in our lives. While truly sympathetic.  When a client cancels without giving enough notice, they prevent another client from being coached during that time. In fairness to all clients as well as to the coach, this policy is in effect regardless of the reason for the cancellation. LoveSetMatch Tennis has a minimum of 48 hour cancellation/rescheduling policy. If an appointment is missed, canceled, or changed with less than 48 hours notice, the client will be charged 100% of the lesson charge.  It is almost impossible to reschedule a lesson time with only 24 hours notice so unfortunately that income is lost.  We truly appreciate your support of our livelihood in honoring your commitment to a lesson or supporting us when you can not.
All sessions are paid for in advance and only lessons reserved via payment at least 48 hours before the lesson date are guaranteed reserved. 
Tennis is one of the safest fitness activities during the Covid Pandemic.  I am vaccinated & boosted and practice safe coaching through social distancing and the use of a mask and hand sanitizer. 
Read what other Clients are saying about our LoveSetMatch Tennis Lessons Reviews!