What happened at the US OPEN ?? Osaka is out of French Nadal Looses on Clay Medvedev Sexting Rumor Federesque Book Winner
Welcome to TennisPAL Chronicles the podcast to feed your passion for all things tennis!  
LISTEN Now on Apple  or Google 
wherever you listen to Podcast Anchor : Spotify : Breaker : CastBox : Overcast : PocketCasts : RadioPublic : Stitcher 
Listen on Youtube
Welcome to TennisPAL Chronicles the podcast to feed your passion for all things tennis!  This podcast is sponsored by TennisPAL: TennisPAL for iPhone and Android is an app for anything tennis. It connects you with other players and coaches to chat, schedule playtime, and share moments with. Download the app today at tennispal.com!  
Earthquake? Fires, Ash covered courts and smoke in LA? We have it all! 
US OPEN 2020 ReCap.  It was definitely the strangest Grand Slam I have experienced.  I got to say it was great to be obsessed with tennis again and try to follow all the matches on ESPN and youtube.  
We have to start with the finals right?  First time ever for the next gen players – Dominic Theim and Alexander Zverev. 
Felix Auger Aliassime destroyed Andy Murry and I was blown away with his play and thought for a second he had a dark horse chance but even though his level was high Theim destroyed him.  Some great tennis from both but ultimately Dominic was able to keep the level high and make those extra winning shots in the long ralleys.  FAA will have a lot to take away from this. 
Breakout player 
This year's surprise women's singles semifinalist was former UCLA standout Jennifer Brady, who stormed through to the final four without dropping a set. Along the way, she demolished 2016 champion Angelique Kerber, conceding only five games, and followed up with a win over No. 23 Yulia Putintseva.
Brady made things interesting against No. 4 Osaka in the semifinals, pushing the eventual champion to three sets before bowing out. But this wasn't the first time the American had gone deep in a major. In 2017, she reached the fourth round of both the Australian and US Opens. But it was her effort as this year's No. 28 seed that solidified her place near the top of American women's tennis.
Rafa nadal has just lost Rome to Diego Shwartzman 
Diego Schwartzman has left the tennis world in disbelief after pulling off the hardest task in the sport: beating Rafael Nadal on clay.
Nadal crashed out of the Italian Open on Saturday, falling to a straight sets defeat to Argentine Schwartzman in a tournament the Spaniard had won nine times.
A breathtaking performance by @dieschwartzman to defeat Nadal for the very first time, 6-2 7-5! with the fiesty Diego Just kept getting one more ball in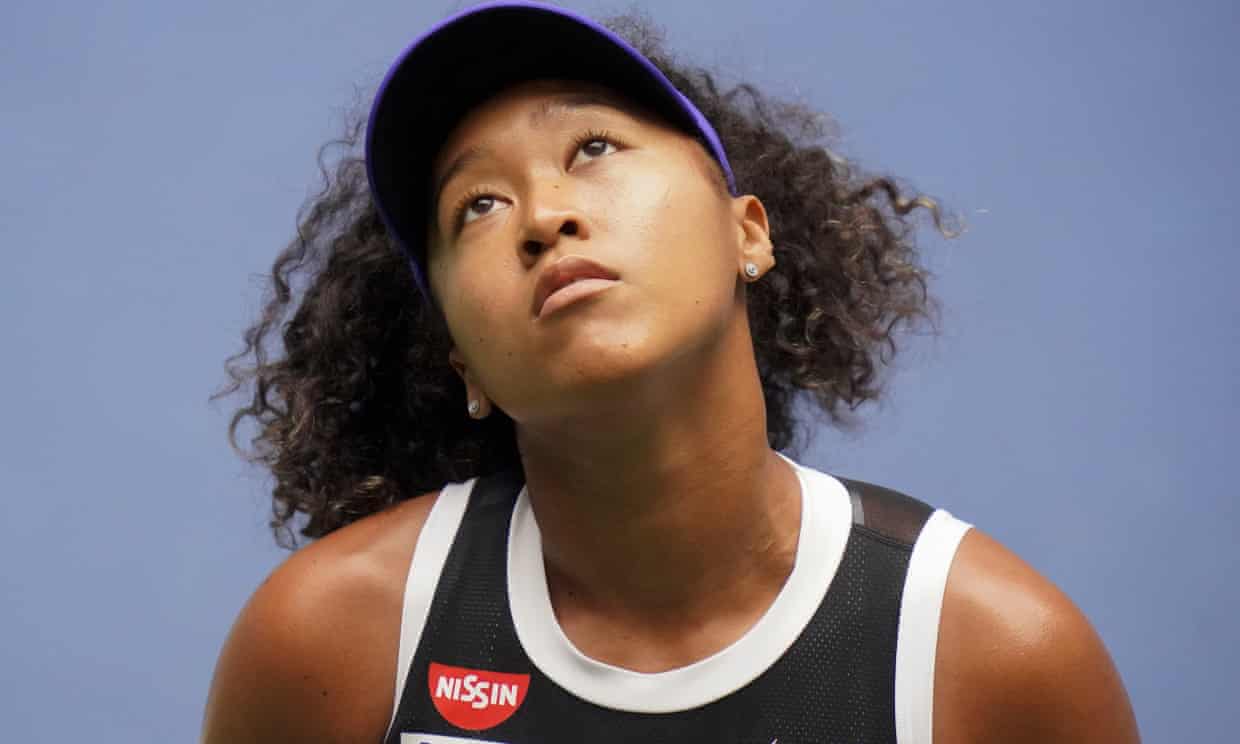 Naomi Osaka is out of the French Open with injury  Osaka made the announcement on Twitter Thursday, thanking fans for their support.
The 22-year-old had her left hamstring taped when she defeated Victoria Azarenka last Saturday in the U.S. Open final in New York — fighting her way to her third Grand Slam title.
On Twitter Osaka said quote: "My hamstring is still sore so I won't have time to prepare for the clay – these two tournaments came too close to each other for me this time."
The hamstring issue had prompted her to withdraw from the final of the Western & Southern Open in the run-up to the U.S. Open — but did not appear to hamper her in New York.
Danil Medvedev news rumors of a shadow account and predatory behaviour to a 17 year old model which released all the texts and evidence online in a series of twitter posts.  Twitter account Seb @BibisDropShot says he did some digging and Firstly, just to be clear I'm definitely not saying for a fact that Daniil Medvedev used an anon account to try cheat on his wife with a 17yr old model, however I certainly feel that her story has far more substance to it than some people are willing to give it credit.  Medvedev has not made any comment regarding these rumors and many people suggest that the 17 year old model account might be fake.   
In LoveSetMatch news 
The winner of the Federesque Coffee Table book is Natalie Carrere from Los Angeles!  Even though she is from our city I have never actually met her!  Federer fans are everywhere.  Thanks to everyone who entered and followed us on Youtube! 
Our last podcast with Rich Neher is available and has a really great story of Rich watching Federer sign autographs at Indian wells.  You have to listen to what Roger did!  Rich's new book Drop In Tennis Secrets is now available and I highly recommend it. 
Speaking of new books, Marcia Grey and I have been working on a new book called Yoga for Tennis which has some great instruction on how to use Yoga to up your game.  We hope to have the book done next month! Fingers crossed. 
Thanks for connecting! Follow us on twitter @LoveSetMatch_ for the latest news.