Sharapova is #comebackpova at #RG14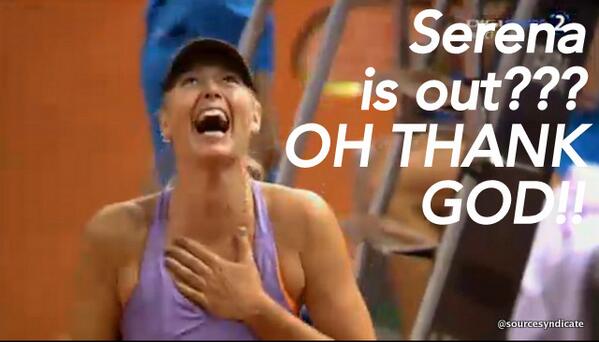 Things look great for Maria's chances in the french open this year!  With the untimely dismissal of Serena Williams, Sugarpova has a great chance for the sweetness of victory!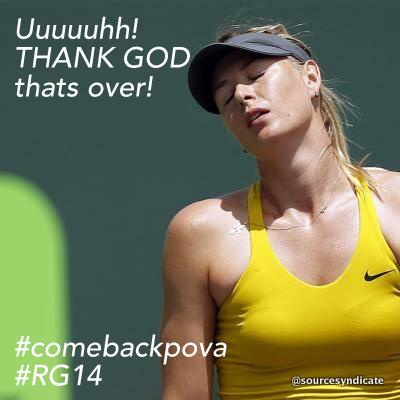 Next up Eugenie Bouchard who is a fan of Shreikpova and playing some of the best tennis of her young all too celebrated career.  Here's an awesome pic of when they were young and more recently.  My how the ducklings have blossomed!