Play the Azusa Team UP Tennis Tournament
Play Tennis with New Friends!
2018 Azusa "Team Up" Tennis Tournament

Ready for challenging competition, team camaraderie and a fun time on the courts?? Join the 1st Annual Azusa "Team Up" Tennis Tournament!! Sponsored by the USTA & TennisPAL

Everyone registered will be assigned to a team of new friends and play to win! It's a great chance to play tennis with new people and share an awesome experience together. All levels welcome! Then after the tournament stick around for some free play matches!  The tournament is open to the public and all levels are welcome! 

Date: Saturday, September 8, 2018
Time: 8:00 am to 12:00 pm
Location: Northside Park,  599 W 12th St, Azusa, ca, 91702, us

Cost: – Current Registered Azusa Players – FREE
– All new visitors – $20.00
Street Parking is Free! 
(costs for the tournament cover prizes, snacks, new balls, etc.)

USTA Prizes awarded for Top Team!!
All registered participants receive a Premium Subscription to TennisPAL app
Breakfast snacks and beverages are provided.


Match Format:
– 5 Players per Team
– 1 Singles Player, 2 Doubles Teams
– Teams will be formed by Azusa Coaches
– Each Team plays at least 2 matches
– Each Singles and Doubles match is a shortened no add set
– Team members choose their lineup/partners

Please text Coach PK for complete USTA registration details at (626) 407-4949 Tournament is limited to the first 40 people due to court space so sign up today!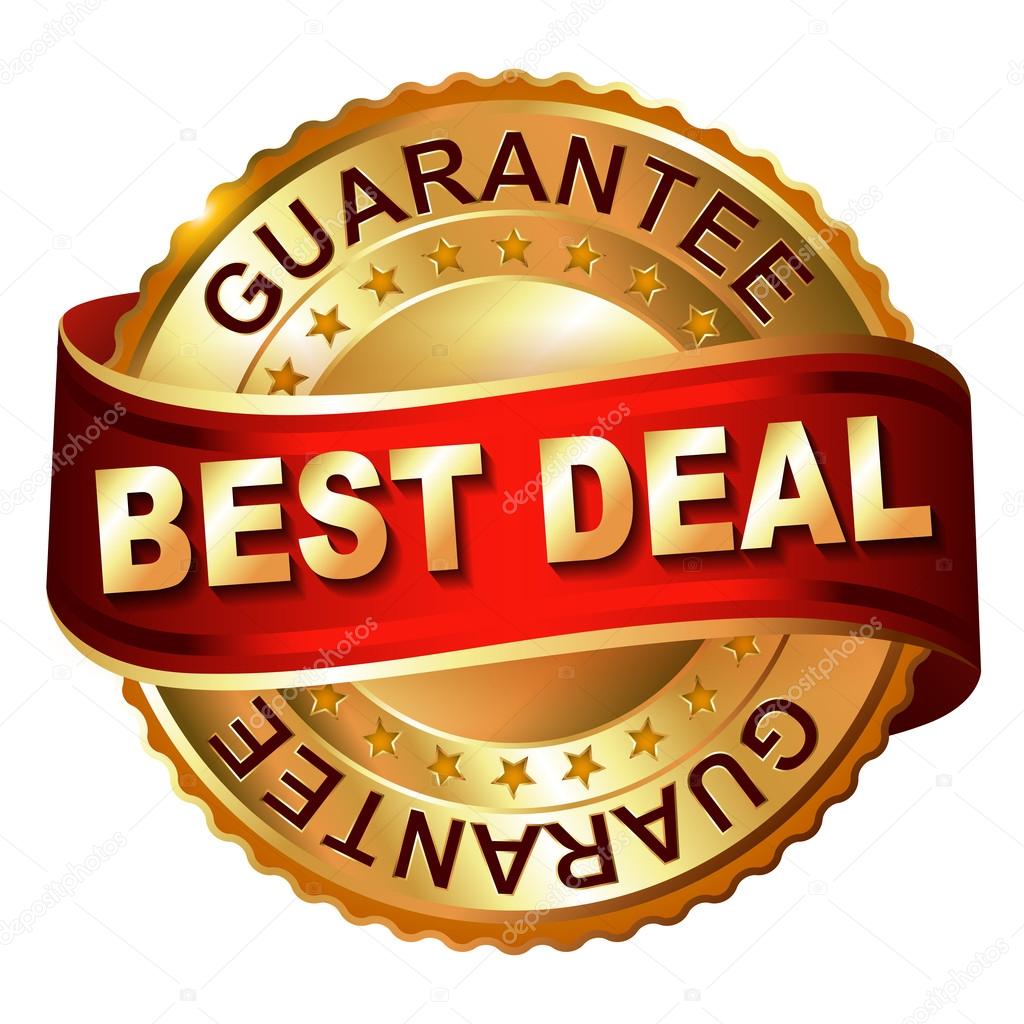 AZUSA TENNIS IS THE BEST PRICE FOR TENNIS CLASSES IN SO CAL! 
If you are not registered, our new Azusa class session starts this week for only $10 per 1.5 hour class available Mon & Wed evenings + Sat & Sunday mornings.  Register with the city of Azusa today to save $20 off the cost of the TEAM Up Tournament.  REGISTER TODAY! Text (626) 407-4949 for registration details.
Click to hear our Audio podcast invitation
Sponsored by :