Physical Recovery with Dr. Jenna Worswick : Learn best practices to recover from matches and weekend play +RACQUET GIVEAWAY
LISTEN TO TENNISPAL CHRONICLES Now on Apple  or Google 
wherever you listen to Podcast Anchor : Spotify : Breaker : CastBox : Overcast : PocketCasts : RadioPublic : Stitcher 
Listen on Youtube
---
Welcome to TennisPAL Chronicles the podcast to feed your passion for all things tennis!   I am your host  Phillip Kim also know as Coach PK the tennis pro for the Langham Huntington Hotel in sunny southern California
As you know TennisPAL Chronicles is sponsored by TennisPAL which is a great app you can download for android or iphone and find people to play tennis with in your area.  Visit Tennispal.com to get on board!  
We have a special giveaway happening to win a new HEAD Tennis Racquet! LoveSetMatch has joined forces with Conga Sports and together we are doing a chance drawing to win a brand new Head Radical Pro racquet!  To find out more just visit LoveSetMatch.net and get all the details.  
I am also excited to announce some new spring programming happening here in Los Angeles including beginner, intermediate and advanced classes led by yours truly.  If you want more info, please send an email to aces@lovesetmatch.net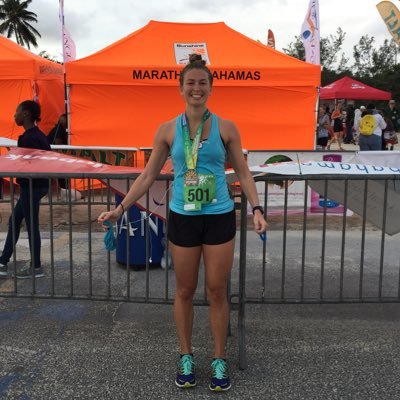 Today we have a special presentation from Dr. Jenna Worswick a strength and condition coach for the USTA.   She is also Exercise Science Fitness and Health Promotion Master Student. George Mason University. Performance Coach and Group Fitness Instructor.  In this presentation Dr. Worswick shares how to recover from physical activity after competition.  She shares so very practical ways to take care of your body when you have just finished a grueling match.  I think this information is not only important for competition players but also for recreational players and weekend warriors who are on the court and pushing the body to do a lot for their fitness level. She not only talks about physical recovery but also has great tips on nutrition, sleep and mental strenth as well.  I hope this talk helps you as much as it has helped me.  
Tennis PAL Chronicles is a tennis podcast to feed your passion for the game! We are tennis fans that interview tennis professionals and discuss tips, news, and reviews for your tennis obsession. Our global Fan Favorite reports are created by passionate fans who share news about their favorite players. Host Phillip Kim is the Tennis Pro at the historic Langham Huntington in Pasadena as well as the Director of Tennis for the City of Azusa and an avid player and coach.  Visit tennispal.com to download the tennis app everyone is talking about and access the show notes!  Send an email to pk@tennispal.com for more information. Download from iTunes here Thanks for recommending and listening!