Justin Gimelstob to host Riv It Up! USPTA District 2&3 Get Together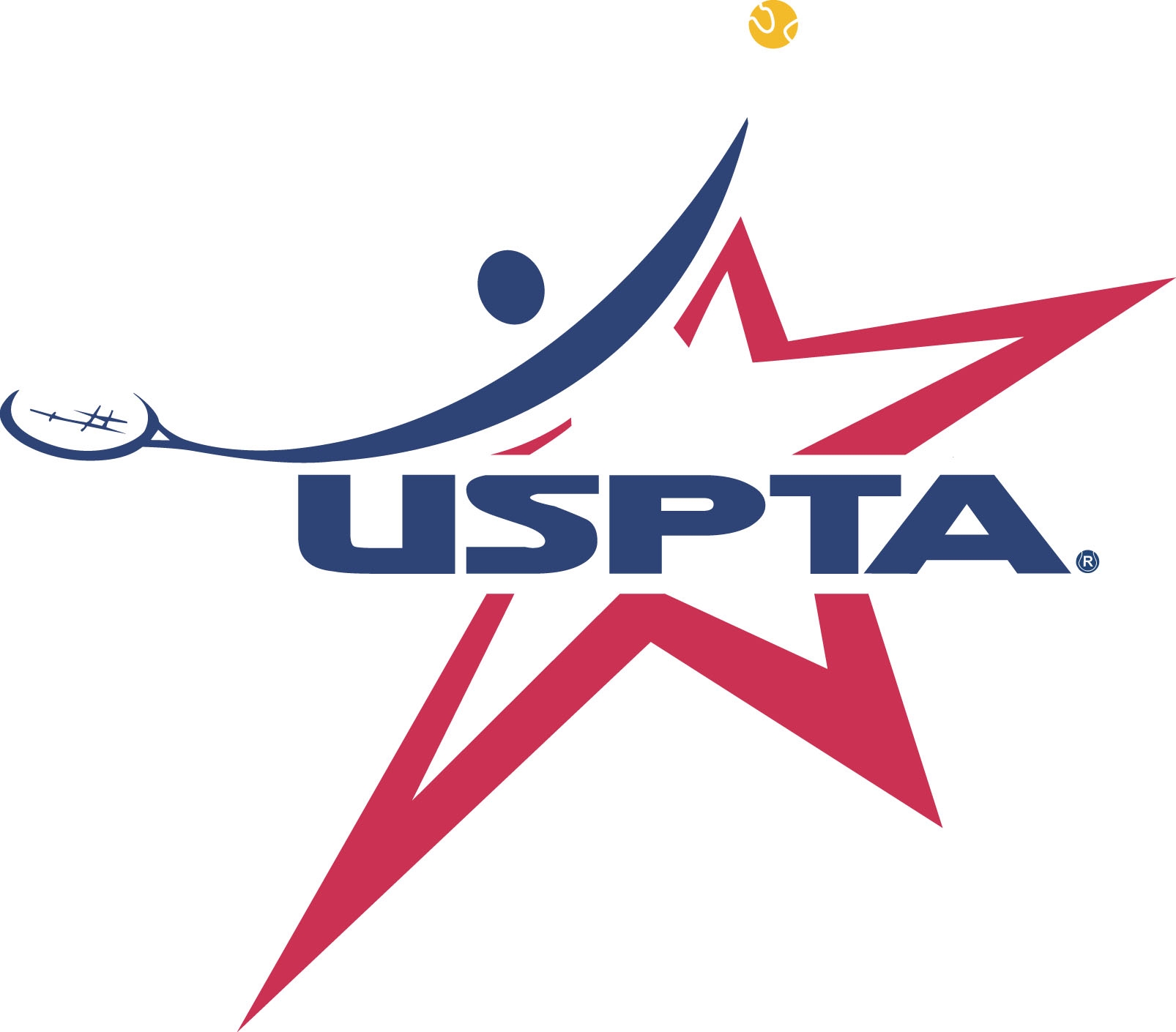 Join JUSTIN GIMELSTOB,  BILL SCANLON, ROBERT LANSDORP  &  STEVE JOHNSON, SR. in discussion panel American Tennis, The Present and The Future.
Tennisopolis & LoveSetMatch would like to invite you and a guest to attend our District 2 & 3 "RIV IT UP 2" Get – Together at Riviera Country Club on Sunday, December 15 from 2 – 6 pm.  Join other host pros: District 3 VP – Andrew Minnelli, District 2 President – Craig Cignarelli, District 2 VP – Rajeev Datt, U.J. Neri and Keith Coleman for a (Super Four – Pro ) TOWN HALL Panel Discussion
To attend for FREE, USPTA/PTR pros must R.S.V.P. to Chuck Melkent at melkent@thelacc.org by the Friday, December 13 deadline. After the deadline, USPTA/PTR pros can attend for $5 per person, non-member pros and guests for $10 per person. The deadline to R.S.V.P. is Friday, December 13. USPTA pros will receive APC EDUCATIONAL CREDITS for attending.
Let Chuck know you saw this info on LoveSetMatch or Tennisopolis to receive priority reservation!
"RIV IT UP 2 Agenda – Sunday, Dec 15th,   2 – 6 pm
Q & A with new USTA Executive Director Bruce Hunt – " How the USTA and USPTA Can Work Better Together "    2 – 2:45 pm
TOWN HALL – Panel Discussion with  JUSTIN GIMELSTOB,  BILL SCANLON,  ROBERT LANSDORP  &  STEVE JOHNSON, SR    3 – 4:30 pm
Refreshments – Beer, Soft Drinks, and Snacks Available    4:30 – 5 pm
Dual Track USPTA Presentations pick from either: Mark Harradine – Mental Coach  (or)  Mike Guevara – On-Court Fitness Coach    5 – 6 pm

1250 Capri Drive, Pacific Palisades , CA 090272
Tel: 310-454-6162  x 310
URL: www.therivieracountryclub.com