James Blake Says Good-Bye
After 14 years on the tour, American James Blake is hanging up his racket for good. He announced today durnig a press conference that the US Open will be his final tournament.
Blake has had an amazing tennis career which includes 10 singles titles and 7 doubles titles. Blake reached a career high ranking of number 4 in 2006.
You can view Blake's emotional farewell video here.
Everyone here at lovesetmatch wishes James nothing but the best in the future!!!
UPDATE:  If James Blake is a new name to you, please watch him take on Jerzy Janowicz at the Cincinnati 2013 Open and feel the power of his forehand.  Although there is a lot of buzz about the Polish Power – James put the kibosh on Jerzy and showed him what old school power looks like.
http://www.youtube.com/watch?v=LHGcS3fmsnI
UPDATE 2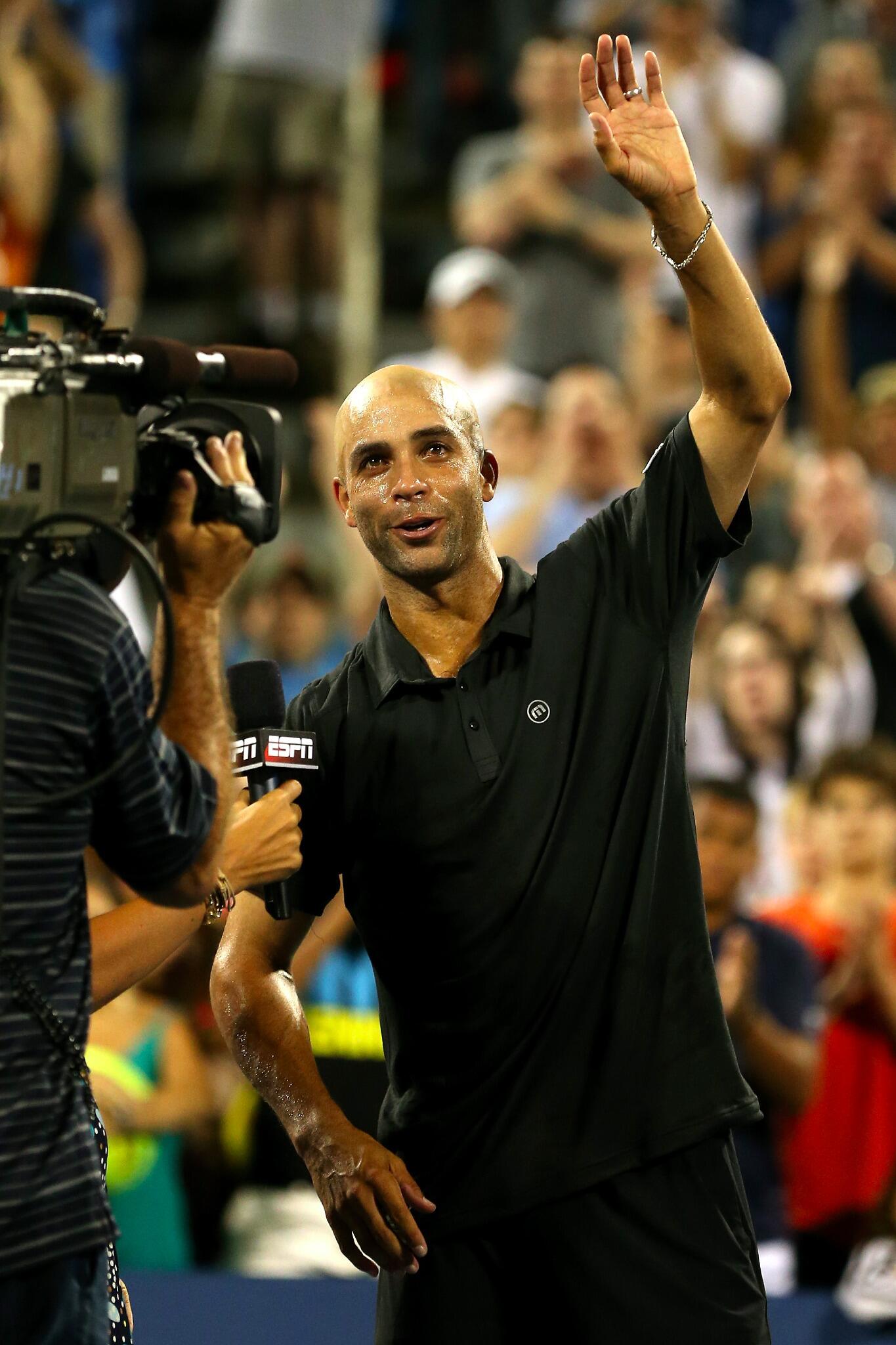 Update 3:
Great video of James Blake put together by the US Open team. VIDEO: James Blake http://www.usopen.org/en_US/video/2013-08-28/0140c67fe06000000e59.html