BREAKING NEWS : LA County Health Agency approves Tennis Doubles Play with social distancing in effect amid unhealthy air quality dangers
New press release from the County of Los Angeles Public Health department.
"The Los Angeles County Department of Public Health (Public Health) is calling on the public, all business owners and community organizations to support the reopening of businesses and public spaces. Through our collective Safer at Home efforts, we have successfully slowed the number of new COVID-19 cases and hospitalizations, allowing for a phased reopening of many aspects of regular life.
All Tennis and Pickleball Courts must implement all applicable measures listed below and be prepared to explain why any measure that is not implemented is not applicable
You can read the full press release from the here.
This release comes as Los Angeles suffers from unhealthy air conditions throughout the southland due to the fires.  In many cities in Los Angeles, Ash and smoke fill the air and sky.  Tennis player are advised to stay indoors or at the very least to wear an air filtering mask while outdoors in the current unhealthy and hazardous environment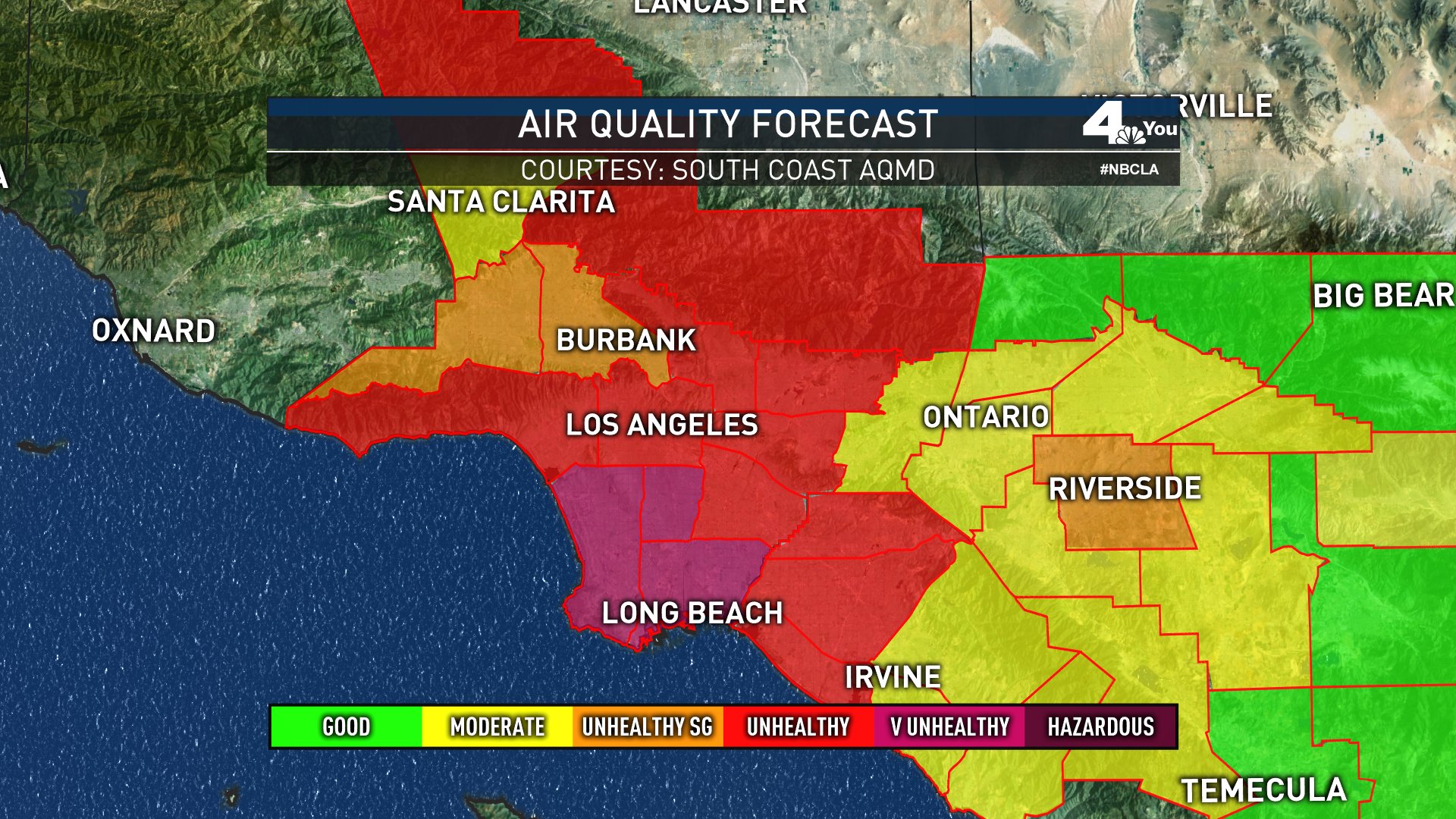 While some are still playing tennis in California regardless of the very unhealthy air quality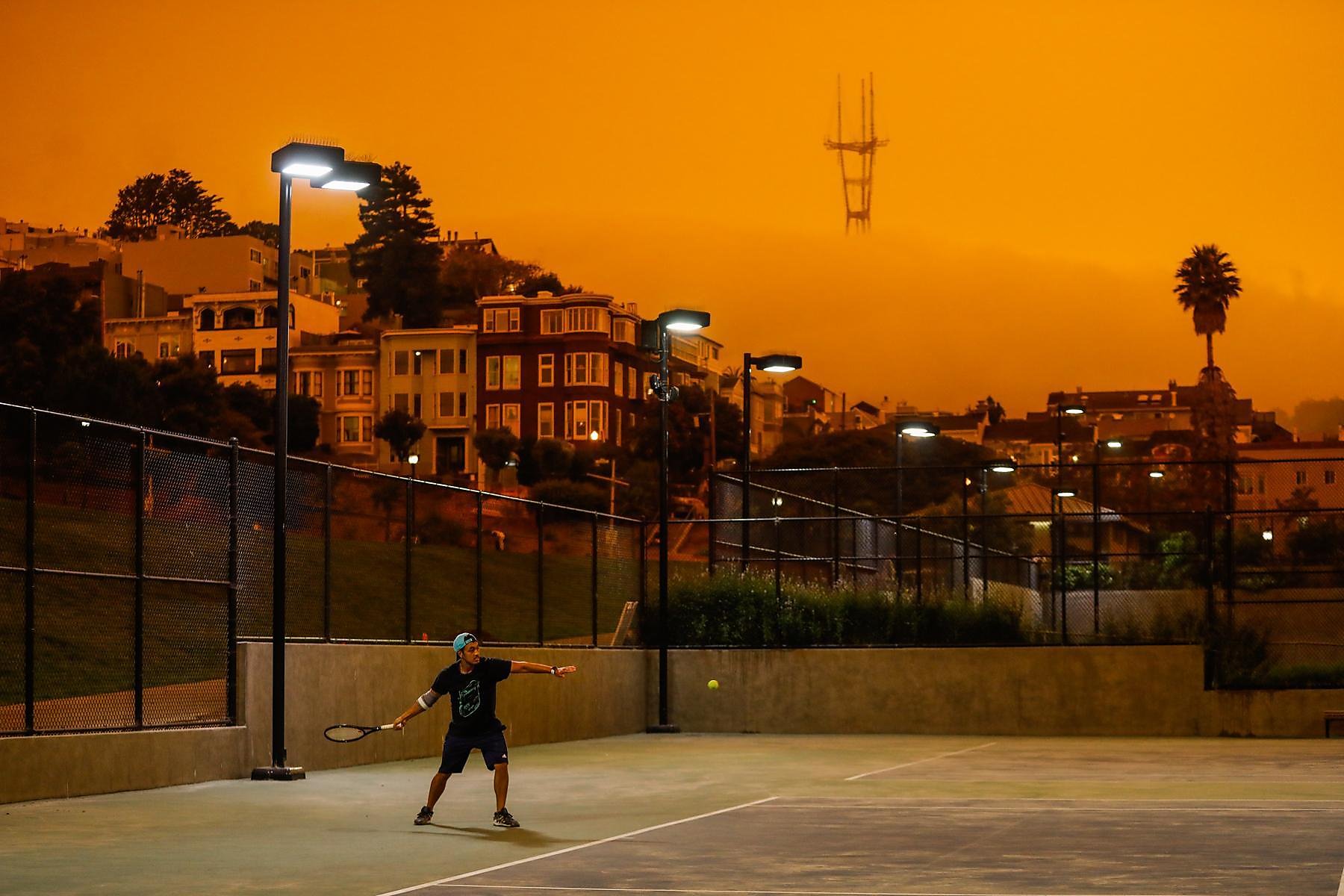 Be careful tennis players!  Be safe! The air quality may have long term effects on your health and your ability to play in the future.