A Complete Guide to Tennis Podcasts
[updated Dec. 2109]
I listen to a lot of podcasts on my iPhone so of course, my first search on podcasting sites is tennis.  I have compiled a list of the ones I could find and included the description from the creators where I could find one.  Podcasts are like friends so I am not about to tell you who should be your friend.  Not every podcast is for everyone since they all have their quirks and colorful clothes.  Take a listen to them and I am sure you will find one or two that will be good company on your traffic commutes, rainy day, or no tennis practice breaks. Many of these channels are accompanied by Youtube Videos and written blogs as well so enjoy exploring their tennis world.  The podcasts are not listed in any order of preference or quality.  I simply listed them as I found them.  Leave a comment below and let me know which one you listen to (or don't listen to?)  and why?  Happy Listening!
Tennis Podcast (English)
TennisPAL Chronicles 
A tennis podcast to feed your passion for the game! We are tennis fans that interview tennis professionals and discuss tips, news, and reviews for your tennis game. Our mission is to help bring the tennis community together and help grow the game. Host Phillip Kim is the Director of Tennis for the City of Azusa and an avid player and coach. Our global Fan Favorite reporters share their passion for their favorite players and our giveaways help you discover great new tennis resources.
A podcast discussing the weekly happenings in the wacky world of professional tennis. Hosted by Ben Rothenberg and Courtney Nguyen.
Sports Illustrated executive editor Jon Wertheim takes fans beyond the baseline and between the lines with tennis commentary and exclusive interviews with the top players and newsmakers on the ATP and WTA tours.
Presented by David Law and Catherine Whitaker, The Tennis Podcast is a downloadable tennis radio show featuring weekly chat, big-name guests, interviews and daily editions at the Grand Slam tournaments.
Not the short tennis podcast you need, but the short tennis podcast you deserve.
On the Beyond the Baseline Podcast, Sports Illustrated executive editor, Tennis Channel commentator and host Jon Wertheim takes fans between the lines
Tennis Radio is the only place to listen to the best of the ATP World Tour. We'll be live from day 1 on all the ATP Masters 1000 tournaments and the Nitto ATP Finals, as well as for the singles final at all ATP World Tour 500 tournaments. There will be expert live commentary and reports, analysis, features, interviews and press conferences with all the players making the headlines as well as regular news bulletins from around the tour. Running 24 hours a day, 365 days a year, listen to keep up to date with all the exciting action from the ATP World Tour.
Tennis podcast featuring casual, semi-respectable conversations about the ATP & WTA.  We are a [redacted]-year-old couple living in Toronto, Canada. You may know Toronto as the home of the world's most drug-addled former mayor, but we know it as the home of North America's largest Pride festival.
Welcome to the show for tennis nerds. We strive to go beyond the usual coverage of what just happened every week. Instead, we'll bring you in-depth coverage of the ATP and WTA tour, as well as focusing on equipment, tactics, psychology, and the history of the game. We will have a guest from all corners of the industry and are always on the lookout for hidden stories from the tennis world!
RealzTenisFanz Podcast offers the most complete and controversial on professional tennis news.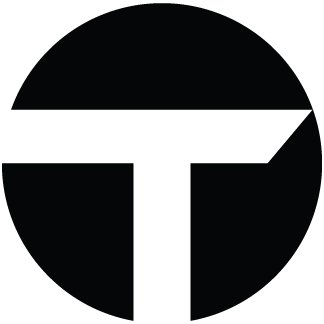 This podcast by Tactical Tennis authors Glen Hill and Jacob Meyer covers hot topics in tennis ranging from technique and tactics to psychology.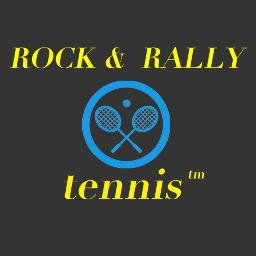 James L. has been an avid tennis player and tennis geek for over 30 years. An advanced level player, he enjoys playing high octane singles and doubles, as well as social and recreational tennis. James has taught players of all ages and abilities, and derives immense enjoyment from helping players improve and grow their knowledge of the game.

Improve your tennis with the Essential Tennis Podcast, the very first podcast dedicated to tennis lessons and instruction! Tennis professional Ian Westermann answers listener questions about technique, strategy, mental toughness, and much more.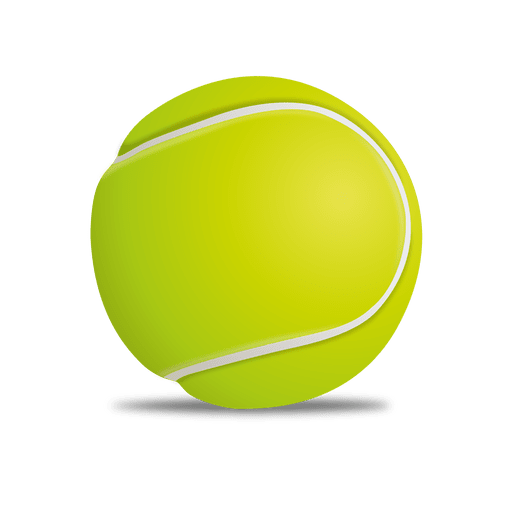 Thirty Love 
Conversations about tennis with host Carl Bialik. Featuring guests from all over the world, and all over the tennis world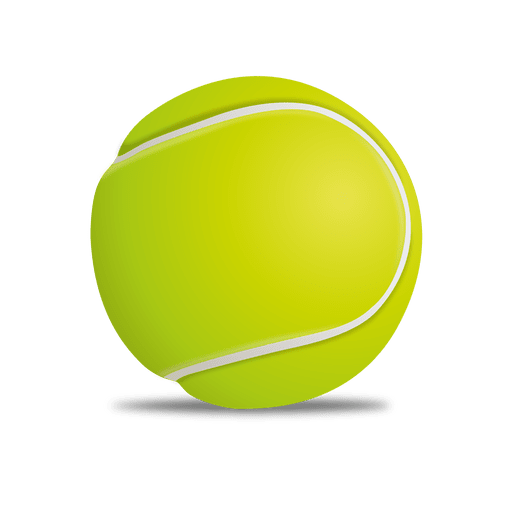 Tennis with an Accent is a podcast on tennis. Where the accent is purely an opinion of a fan or fans in this case; Anand and Saqib! We are tennis obsessed and plan to bring our disagreements from emails and phone calls to a larger platform. Hope you enjoy this exchange of accented opinions.
Hosts Jeff Sackmann and Carl Bialik cover tennis news, with an analytical, data-driven bent.
The Slice gives an unfiltered and hilarious look into the world of tennis unlike any other! Mainly known for our entertaining videos on YouTube, we have the Monday Night Slice coming at you each Monday night on The Slice Tennis Podcast. This is hosted by Stephen Boughton (creator of The Slice and shaker of Roger Federer's hand) to bring you a funny and informative weekly update on the big stories in the tennis world." 
Improve Your Inner Game of Tennis With Powerful Mental Game of Tennis Strategies with Mental Game Expert Dr. Patrick Cohn of SportsPsychologyTennis.com
  The Tennis Files Podcast 
Mehrban Iranshad from Tennis Files (tennisfiles.com) is committed to helping you improve your tennis game. He will uncover the best strategies, training methods, mental attitudes, and techniques that will enable you to reach your tennis potential.
Official Wimbledon Championships
The Great Shot Podcast is a banterous podcast detailing the latest stories, results and hot takes on the ATP World Tour, WTA Tour, and Collegiate Tennis. Founded by host Alex Gruskin, co-host Max Rothman, and producer Max Fliegner, this weekly podcast brings a brand new perspective to the tennis world, all the while remaining humorous and entertaining.   
 Cracked Racquets Interview 
The Cracked Interviews podcast gives you an all-access pass into the world of tennis. Dalton Thieneman sits down with the sport's biggest players, coaches, and academies to bring listeners inside the processes, personas, and stories that you won't get anywhere else. Produced and Publisher by Daniel Westhoff.
The Coaching Podcast
Your hosts Emma Doyle & Simon Blair discuss the differences and parallels between coaching in sport and business. Each show starts with a pre-recorded interview with a coach from the world of sport or business. Emma & Simon then discuss the themes and insights raised by the guest coach, providing practical insights for coaches and leaders to drive continuous improvement and make a difference.
Under Review was started in 2018 by Craig Shapiro and Scott Tuft, a couple guys who have way too much tennis in their lives and yet… not enough.
Transforming Your Practice 
Styrling Strother, USA and Dan Travis, UK have teamed to launch the Art of Winning Project that seeks to bring a revolutionary approach to players
and coaches worldwide. Every practice must be questioned to find the most efficient and productive way to allow a player to thrive and become their best. This podcast is centered around how to coach players to overcome some of the most common and powerful roadblocks players face in their journey to win more in the 21st Century.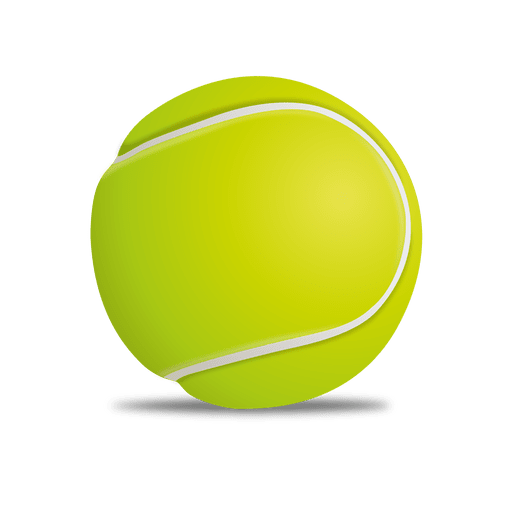 The Lucky Loser Tennis Podcast
Tennis conversations with TT friends. Hosted by @thedeadhippo, @footfaulttennis and @CodyFitz96
This podcast is all about the other side of tennis starting with gossip, scandals, ridiculous fan theories and updates on the latest next-generation players from the WTA and ATP.  So, grab a cuppa and be prepared to hear all the tea.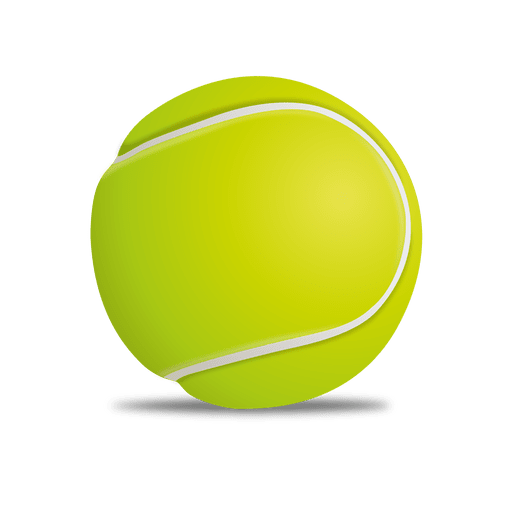 Payers & Players Tennis Podcast
The Payers and Players Podcast brings you the most interesting names in tennis – from leading developmental coaches to players on the rise, our mission is to explore each player's unique tennis journey to help parents and coaches maximize their their player's potential.  We are committed tennis parents dedicated to promoting the game of tennis, especially college and challenger level events.
Here is a list Tennis Podcasts that have gone dormant but still available to listen to : 
Quick ideas to help improve your enjoyment of the game
Tennis Panorama 
Tennis News and Information, Tournament Coverage and Features
The Changeover
The Changeover aims to shake up the expectations for what a tennis website should be. The emphasis here is on freedom and creativity: great contemporary writing, personal commentary, and out-of-the-box analysis that incorporates humor and honesty. We want to find new and exciting ways to tell tennis stories — both past and present — using a mixture of long-form pieces, blog posts, free-flowing conversations, videos, GIFs, and social media.
Tennis Pod Pro Videos 
Thank you for visiting the first website in the world to podcast free instructional tennis videos to the iTunes Music Store.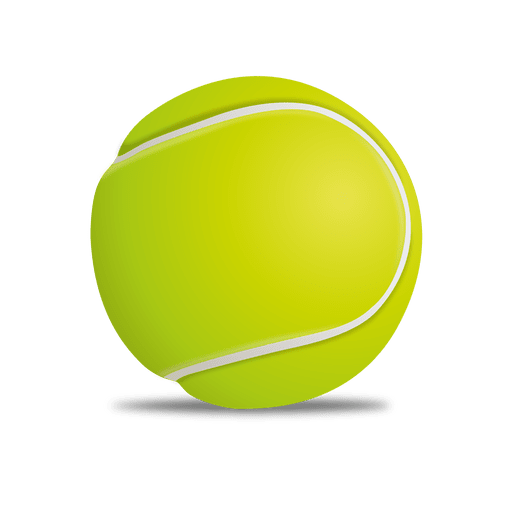 Tennis Days with Dave Gertler 
Tennis Quick Tips
The Tennis Quick Tips podcast brings you weekly tennis tips that will not only improve your tennis game, but also help you have fun every time you step on court. If you're looking for quick and easy ways to get better at tennis, without the need for long hours on court or expensive lessons, then this podcast is for you. Spend just a few minutes listening to each short and concise episode to improve your tennis play – fast!
Jim McLennan's Essential Tennis
The Dissecting High Performance in Tennis Podcast by Adam Blicher is the highest rated Tennis Coaches Podcast on all of Itunes. In the podcast, Adam dissects & deconstructs the minds of world-class performers & leading specialist within the field of tennis. Listening to the show you will learn the tools, tactics & tricks that the masterminds of the biggest individual sport in the world use to make their players perform at the highest level of the game."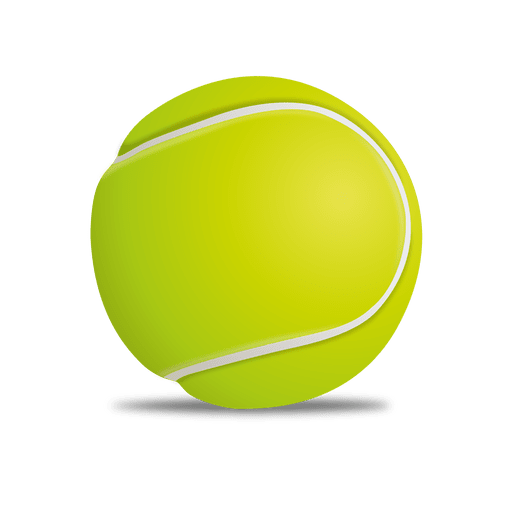 Tennis Evolution
Jeff is also passionate about optimal performance, whether it is applying the most efficient methods of training in the areas of nutrition, fitness, injury prevention, or mindset. Jeff was also a 2 time All American, national champion, and team captain at Stanford University where he received his BA in Economics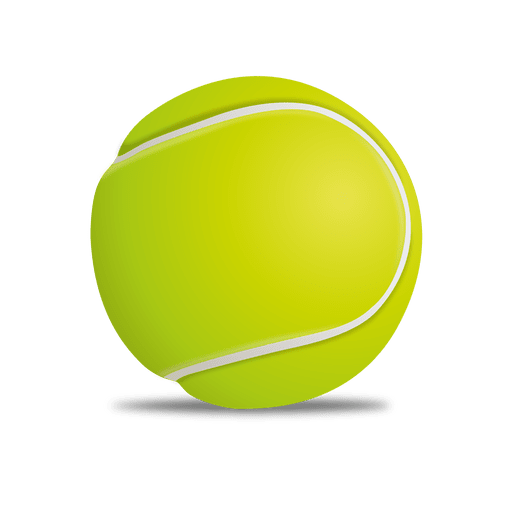 Tennis Accent   From the French Open to Wimbledon, from the U.S. Open to the Australian Open, and everything else in between, if it's going on in the world of tennis, hosts Saqib Ali and Matt Zemek are ready to discuss it.
Which one do you listen to? wud love to learn of any in other languages if you know any leave in the comments below.
If you are a podcaster and would like to be added to our complete guide, send us an email with your show page link, logo and 3 sentance description.
Also check out this quick reference of Pro Tennis Players websites, twitter accounts, and other Tennis Resources  http://lovesetmatch.net/tennis-players/