May 16, 2013
Tennis Pros enjoying their Roman Holiday!
The tournament in Rome, Italy gives the ATP and WTA tour pros a wonderful look at the lifestyle of Italia!  Here are some fun pics of the pros tasting la vida dolce!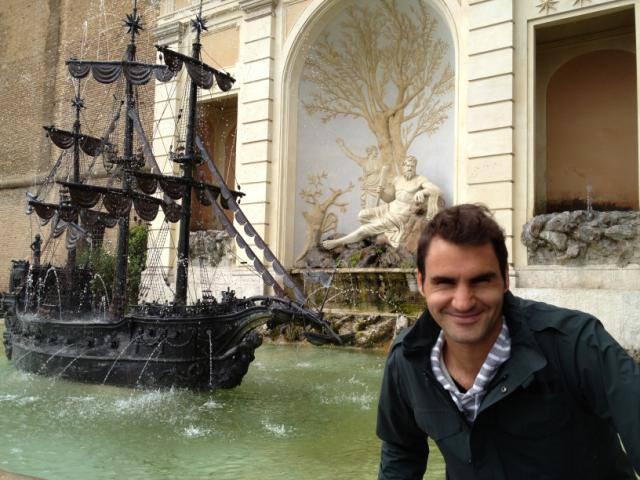 more pics as we find them 🙂
Related
About LoveSetMatch
Passionate Tennis player and team leader of the LoveSetMatch rat pack living in the city of Angeles. say hi @sourcesyndicate
New Tennis Contests
We have just created a new emailing list which will give you access to FREE giveaways, monthly contests, tournament information, charity tennis events, tennis reviews and much more. Subscribe today for your chance to win a set of Babolat RPM tennis strings.
http://lovesetmatch.net/free-tennis-news-prizes/
Categories
Archives
Please Subscribe :)
Use the *Follow button bottom right of screen to subscribe to LoveSetMatch and get the latest news emailed to you!