LoveSetMatch Tennis partners with Tennis Legends Rosie Casals and Tory Fretz to set up Los Angeles Chapter of Love & Love Tennis Foundation
PHILLIP KIM TO SERVE AS DIRECTOR OF LOS ANGELES CHAPTER FOR THE LOVE & LOVE TENNIS FOUNDATION
Love & Love Tennis Foundation announced today that Phillip Kim will begin his term as Director of the Los Angeles Chapter of the Love & Love Tennis Foundation.
Love & Love Tennis Foundation is a 501c3 Non Profit Organization established by Tennis Legend and 19x Grand Slam Champion Rosie Casals & Former World No. 2 Tory Ann Fretz in 2015 to promote, support and offer financial grants to youth tennis organizations, academies foundations, schools or individuals who promote the growth of youth tennis. The Foundation will also assist in developing juniors who participate in tennis tournaments and aspire to become collegiate or professional tennis players. The Foundation will review all Grant Applications with-out prejudice and decisions will be made based on the goals and Mission Statement of the Foundation. All special requests will also be reviewed with special consideration on the circumstances.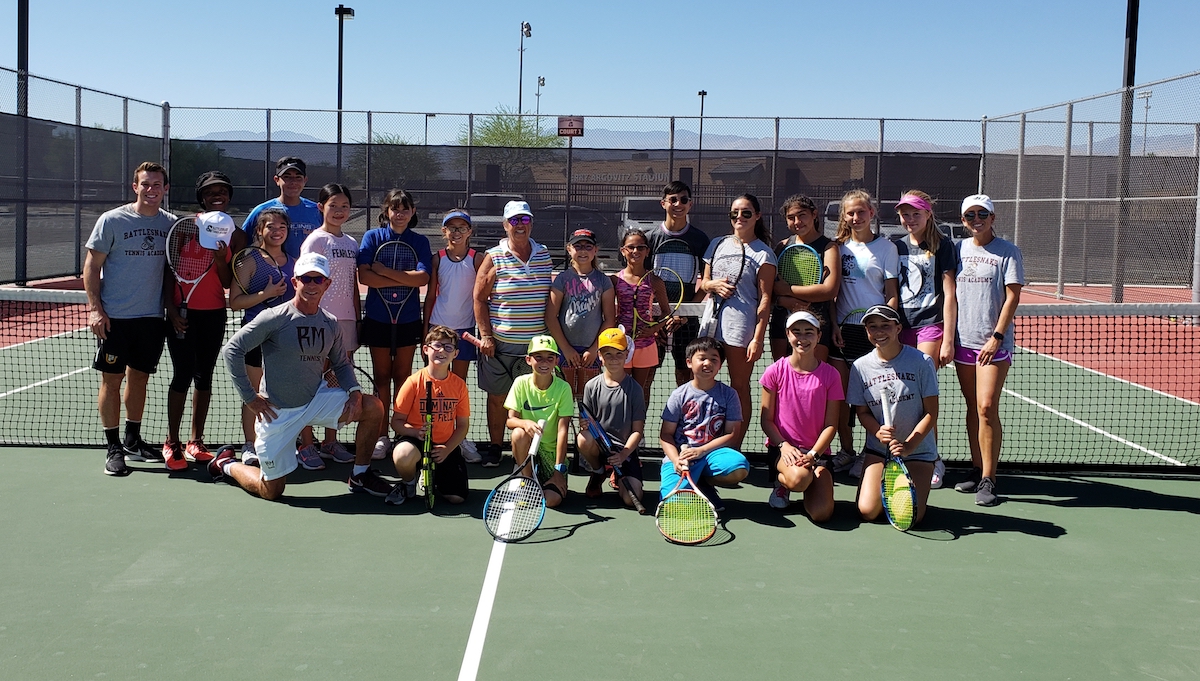 Love & Love Tennis Foundation is one of the official charities of the Women's Tennis Association.  WTA Charities is the WTA's global philanthropic organization dedicated to making a positive impact across the globe. "Our mission is to be a social responsibility vehicle built on the WTA's values to empower and provide for a better future. We're dedicated to combining, strengthening and enhancing the community and charitable efforts of the WTA through its members (players, alumnae and tournaments), along with our partners."
"Our generation, we love tennis – our life is still tennis," Rosie Casals said. "Martina and Chrissie are in broadcasting in tennis, Billie Jean [King] has World TeamTennis, I have my foundation that's involved in tennis.
"Most of our generation is still doing something in tennis, and it's beautiful to have such friends with big hearts like Martina, Chris, Billie Jean be a part of what I'm doing… We want to give something back to tennis.  The Love & Love Tennis Foundation is happy to collaborate with Phillip in the LoveSetMatch Los Angeles Tennis Program and help to expand it's reach with kids in SoCal."
The new Los Angeles Chapter will be based with Coach Phillip Kim in the existing City of Azusa Tennis program and help fund and facilitate the growth of youth tennis throughout the Los Angeles area.  Coach PK, as he is known, will also continue in his residency as the Tennis Pro at the historic Langham Huntington Hotel in Pasadena.
"I am honored to work with tennis legends, Rosie & Tory in this new venture and look forward to learning from them.  There are so many kids in Los Angeles we can reach with the sport of tennis and I believe it will add so many fitness and mental benefits to their lives.  Rosie Casals is the perfect example of an non-privileged child who grew to be a champion through the opportunities that Tennis can present" said Kim.
If you would like to support Love & Love Tennis Foundation in the launch of this new program in Los Angeles, please note "LA Chapter" on your donation and we will make sure to designate your funds.  You can make an online donation via paypal using your credit card.  Thanks for your support.
| | |
| --- | --- |
| Tax ID Employer Identification Number (EIN) | 47-5128532 |
To Find out more about the new LA Chapter of Love & Love Tennis Foundation, please email Phillip Kim aces@lovesetmatch.net or call 626-407-4949